It's time – there's no denying it. Back to School is here. What's in style this year that will make a great impression on the first day of school? We've got your trends right here.
Bold Animal Print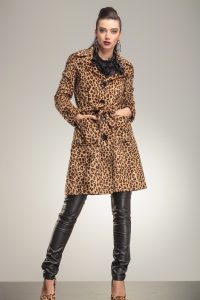 Animal prints have gone in and out of trend for years, so much so that animal prints are now almost considered a neutral for some outfits. Mix it up this year with a piece with a bold signature piece in a strong animal print. If you'd prefer something subtler, try accessorizing an outfit with a purse or shoes in this timeless pattern.
Layered Neons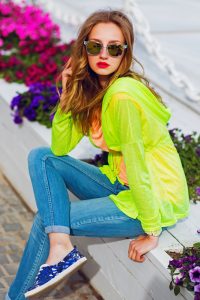 Retro is back, and in a big way! Turn your back to school vibe up a notch with layered neon pieces. Pair a skirt with flashy shoes or a handbag, or layer a bright cardigan piece over a t-shirt and jeans.
Subtle Metallics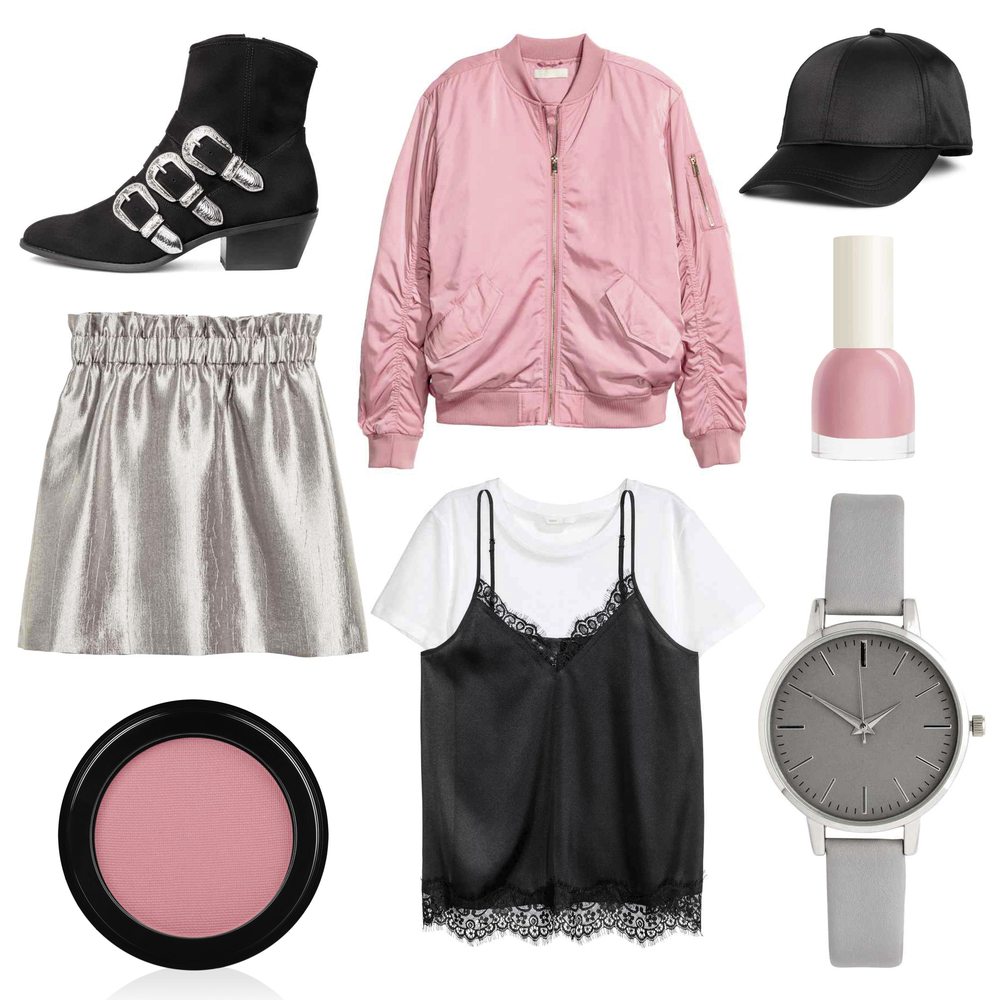 Shiny pieces, like a metallic silver skirt, instantly add a luxurious feel to any outfit. Top it with a trendy bomber jacket and accented low boots to keep the look casual. Keep it understated for back to school though, more dramatic pieces are better for evening wear.
Embroidered Jeans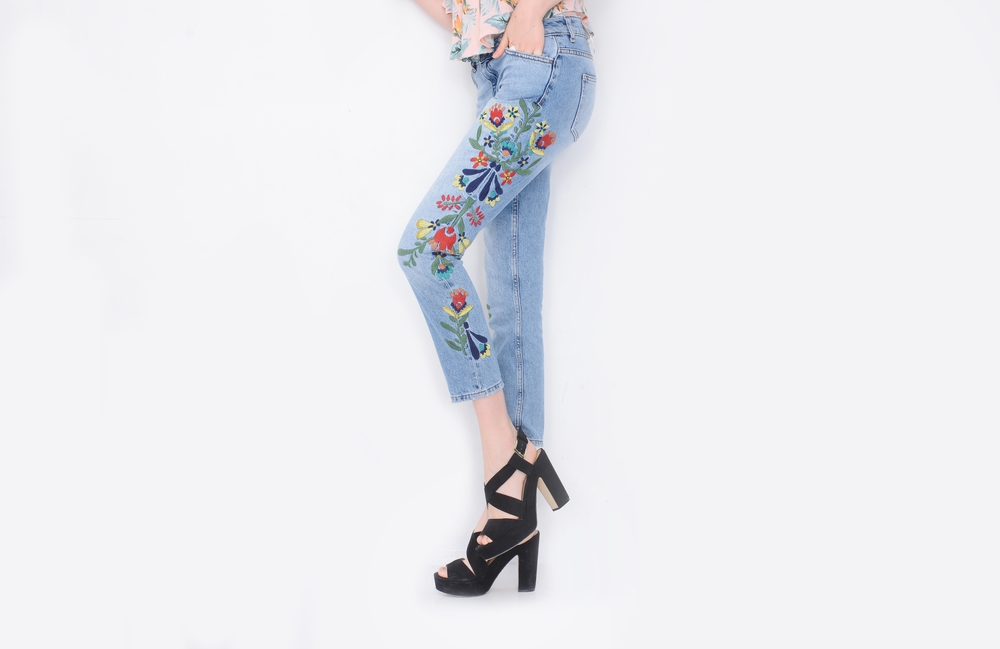 It's time to trade in those plain old jeans (or those jeans with the distressed tears) for statement jeans with some major embroidery. Add a sweater and a trench or moto jacket to ward off the fall chills.
The "Friends" Trend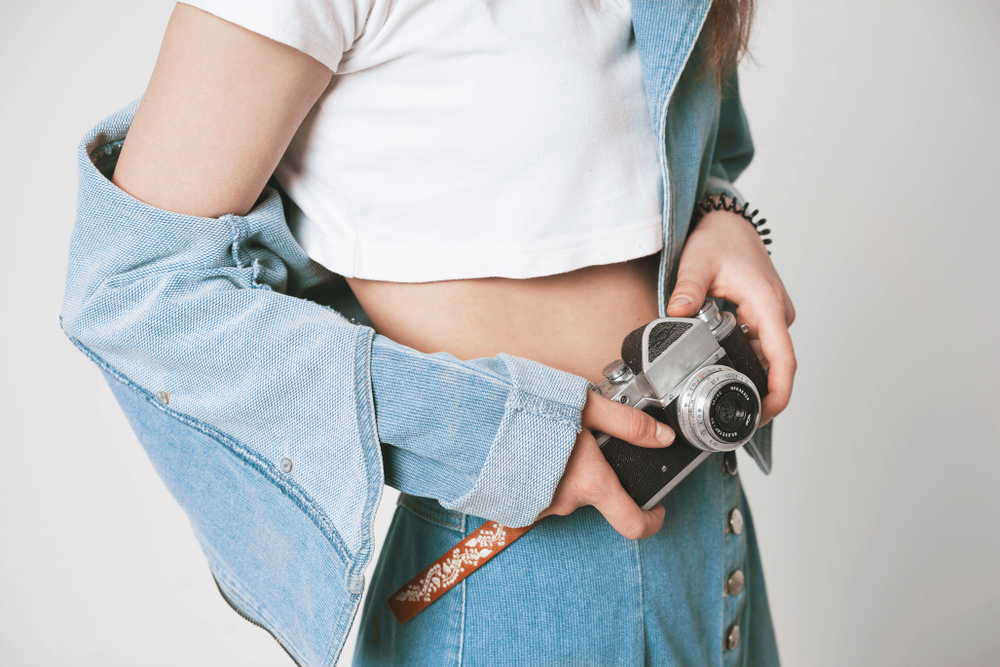 Believe it or not, some retailers are stocking shelves with styles from the 1990s in a bet that fanny packs, chunky-soled sneakers and high-waisted "mom jeans" will entice today's fashionistas. We think Rachel would approve of this look.
Rompers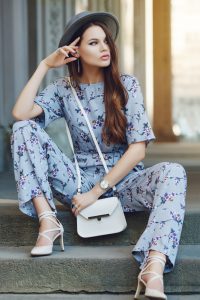 Still on trend, rompers are a popular choice for back to school. Whether long or short, you can find rompers in many different styles, fabrics and colors.
Fashion isn't just for ladies, we have some tips for our guys heading back to school as well.
Rock the Preppy Look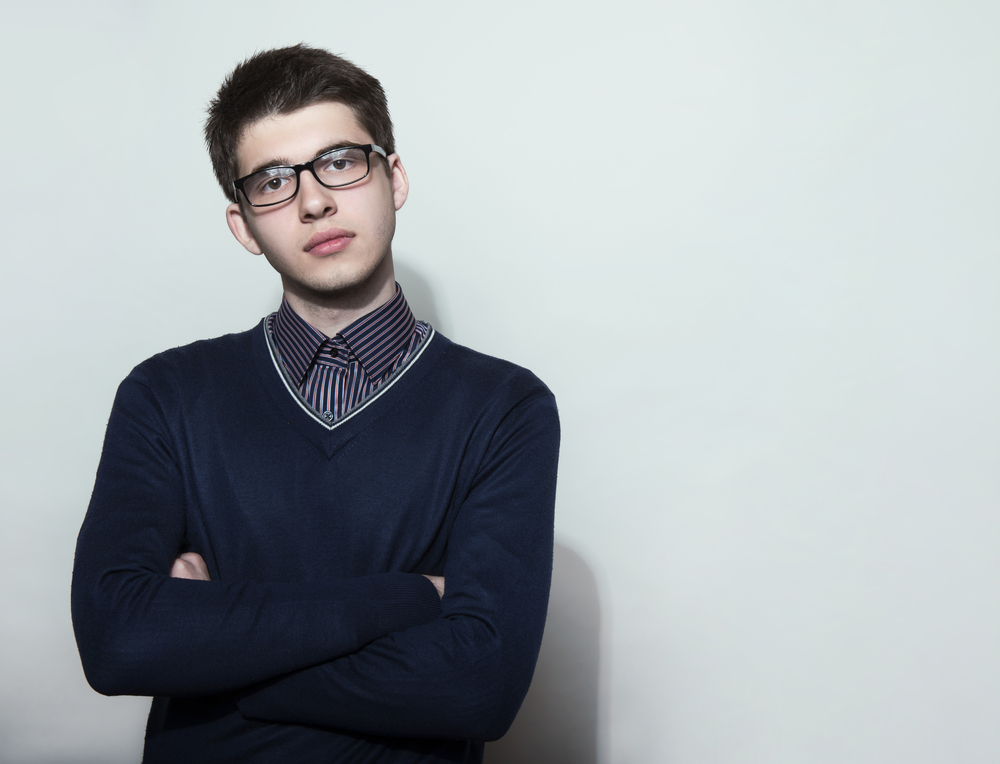 Don't think that "Friends Trend" is skipping the guys. The prep look is on point in fall 2018 for men and boys. Go for something simple and classic. Stripes under a sweater or a polo shirt are a solid way to go, and pair with a slim pair of khakis. Finish it off this back-to-school look with a cool pair of shoes and a classic backpack, and you'll have this look down to a science.
Athletic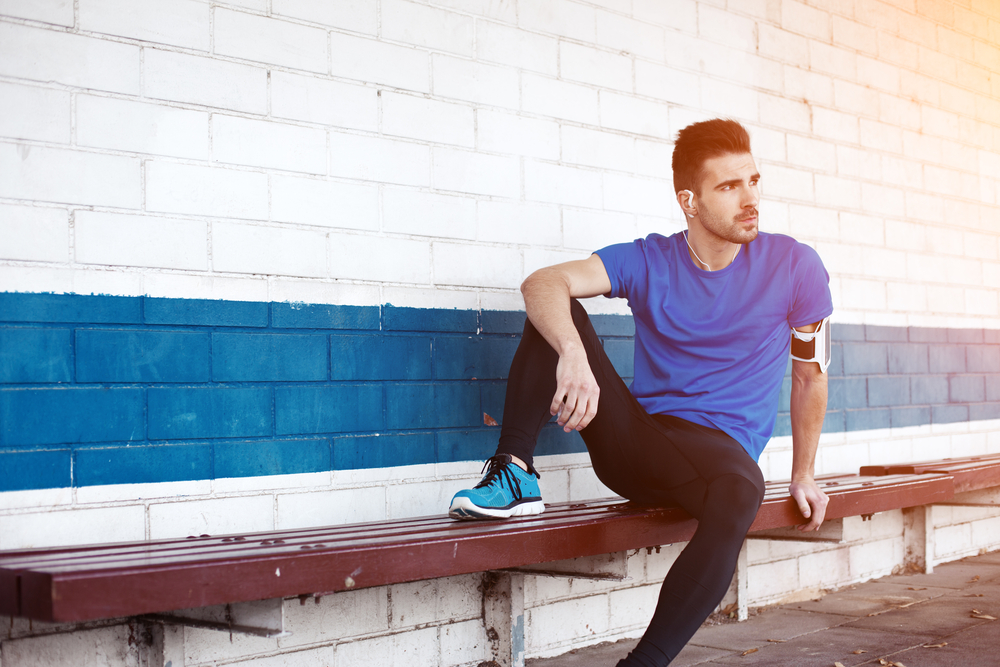 Even if you spend a great deal of your time on the field or in the locker room, you can still head back to school in style with some new pieces. Pick shirts, shorts and pants that can be mixed and matched easily to allow for a variety of looks. Top it all off with a stylish pair of basketball shoes, and you might actually be a little excited to go back to school.