At Cathy Cire Beauty Supply…
Not Only Do They Know the Product, They Use the Product.
Cathy Cire Beauty is the only black owned beauty supply in the region, offering a broad range of products and services. Because of this, they strive for excellence in providing their customers with trusted hair products. Additionally, you can undoubtedly find beautiful extensions, a vast variety of wigs, and beauty salon services. All of this coming from knowledgeable professionals living up to the company motto:
NOT ONLY DO WE KNOW THE PRODUCT, WE USE THE PRODUCT.
At Cathy Cire Beauty, the moment you sit in a cosmetologist chair, you are no less than a celebrity. We are a salon specializing in sew-in extensions for natural hair. Wearing sew-in human or synthetic extension allows you to achieve the captivating appearance you strive for authorizing individuals the opportunity experiment with new hair color or style while keeping your real hair healthy and free from damage. Whether you prefer adding length, or thickness to your hair, our stylist offers a variety of options in hair service that will overwhelm you with jubilation. Sew-in extensions hairstyles provide protective barrier permitting individual's natural hair a break from negative styling effects.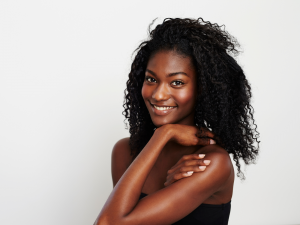 Visit Cathy Cire Beauty Website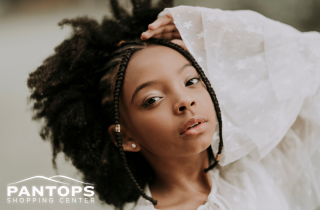 Cathy Cire Beauty Supply offers a wide variety of beauty supply products and an expert…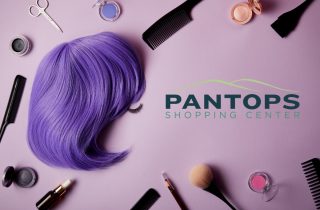 Cathy Cire Beauty is the only black owned beauty supply in the region. Cathy Cire…