At Jiffy Lube you will never need an appointment or have to drop off your car for a quick oil change, just stop by when it's convenient for you. We pride ourselves in offering state of the art automotive services that meet or exceed customer expectations.
Featuring 11 Jiffy Lube locations in the south central Virginia area, the Virginia Lube Franchise Group is locally-owned and -operated since 1989. Rated an A+ business by the Better Business Bureau, locally we service nearly 200,000 vehicles every year.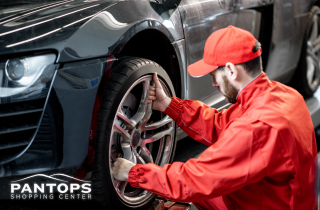 Jiffy Lube can take care of your oil change, tire rotation, that knocking sound, and…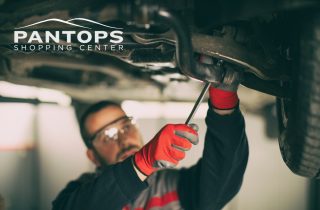 Jiffy Lube offers many automotive services that only require one quick stop.