Everyday Low Prices at Food Lion in the Pantops Shopping Center!
The long history of Food Lion began in Salisbury, N.C. in 1957. Today, we operate more than 1,000 grocery stores in 10 states in the Southeast and Mid-Atlantic regions. We proudly employ more than 88,000 associates and serve over 10 million customers a week. With our longstanding heritage of low prices and convenient locations, we work to provide the easiest grocery shopping experience for our customers. Plus, with over 28,000 products per store, including more than 7,000 private brand options, we are committed to providing the communities we serve with a wide selection of affordable, fresh items.
As part of our promise to you, we offer everyday low prices on everything you need to nourish your family. Shop with us and save on fresh produce, quality meat, your favorite national and private brand products and more.
We make it easy to bring home fresh, affordable food! We treat our produce with care so that it's at its best and offer quality meat including 100% USDA Choice Beef, so you can trust you're giving your family the freshness they deserve.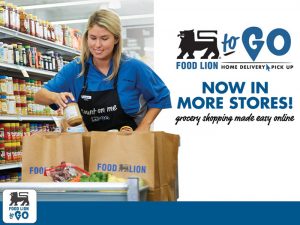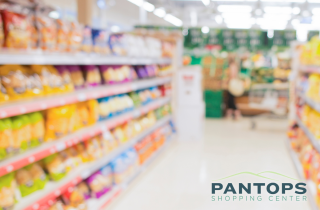 Food Lion at Pantops has some of the best prices on all of your weekly…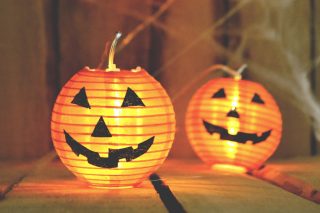 No Halloween party is complete without some delicious snacks and drinks. Add some extra creepiness…