Water Damage, Fire Damage & Mold Restoration Services
Rainbow International offers Water Damage Restoration & Fire Damage Restoration.
If a burst pipe or natural disaster has left your home or business in disrepair, don't panic. Handling flood and water damage is no problem for our water damage restoration professionals. We remove all standing water and moisture through a proven home restoration process that's sure to get your property back to normal.
When your property sustains damage from fire or smoke, we're here to help. Our team removes structural fire damage, as well as soot and smoke stains, to fully remediate your property. We use IICRC-certified techniques to ensure an efficient and timely restoration process that quickly gets your property back up to code.
Need their services? Call them at (434)589-5894 or by email at ops@rainbowva.com.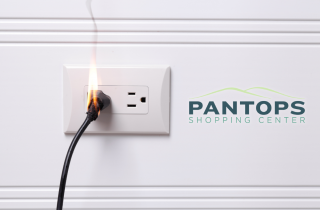 When your property sustains damage from fire or smoke, Rainbow Restoration of Charlottesville is here…