Pack 'N' Mail is your one-stop shipping store, offering:
Domestic and International Shipping (UPS, FedEx, USPS)
Custom packing (especially fragile items)
Supply boxes and packing materials, including over 40 different box sizes
In addition to shipping UPS, FedEx, and USPS, Pack 'N' Mail rents U-Hauls, sends faxes, makes copies, takes passport photos, notarizes documents, shreds documents, and much more.
Pack 'N' Mail offers large rental mail boxes, providing a physical address for home businesses and other personal needs. Smaller personal mailboxes are also available.
We are more than just a shipping store, we do it all! Visit us today and find out for yourself.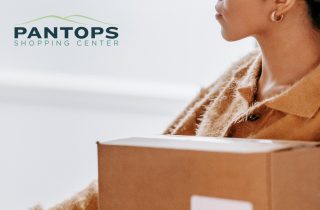 Pack 'N' Mail is your one-stop shipping store Pack 'N' Mail offers Domestic and International…