Mi Casita : The Best Latin Food in Charlottesville!
Mi Casita Charlottesville delivers a great mix of Salvadorian-Honduran breakfast, lunch and dinner, full bar and burritos, as well as pupusas prepared when you order. Enjoy a homey Latin Salvadoran-Honduran eatery like no other in the area. Check out the authentic salsa flavors! When having breakfast you may want to change it up–you can have American or have a Latin twist. This is Latin breakfast at its best!
Follow our Facebook page!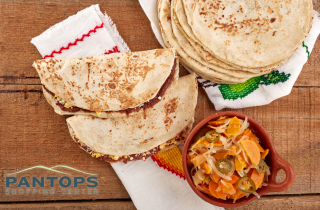 Take your family to MI Casita Charlottesville for dinner this weekend! Your whole family will…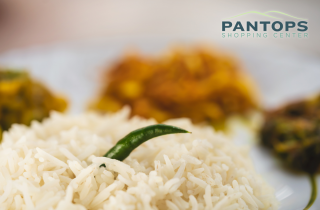 Charlottesville's favorite Salvadorian restaurant, MI Casita Charlottesville, has some great lunch options!