Visit the H&R Block tax office in Pantops Shopping Center and meet with one of our highly trained tax experts who can handle all your tax filing needs quickly and efficiently.
At H&R Block, we provide help and inspire confidence in our clients and communities everywhere.
We've been true to this purpose since the beginning when brothers Henry and Richard Bloch founded the company in 1955. In that time, we've prepared more than 800 million tax returns. And we've grown to have locations in all 50 states, U.S. territories, on U.S. military bases internationally and around the world.
As times changed, so has H&R Block.
The brand synonymous with taxes for decades continues to lead the industry as the only company to offer complete choice for consumers to get tax help on their terms with in person, online, and virtual options. By combining the knowledge of highly trained tax professionals with cognitive computing technology and digital services, we're offering clients our most personalized tax experience ever and the confidence knowing we will get them their maximum refund. This is the future H&R Block is building. It's one our founders would be proud of – and one that is true to our purpose.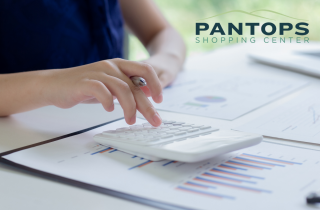 File Now at H&R Block Tax Season is coming, so be sure to File Now…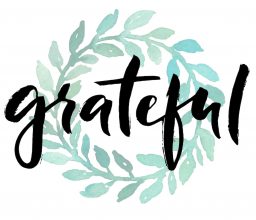 This week we're grateful for many things, but especially our wonderful tenants. This month, we're…