Beauty Nail & Spa is here to meet all your salon needs, including nail and eyelash services and hair removal.
Beauty Nail and Spa dedicates their business to enhancing your natural beauty through professional services, ingenuity in design, and quality of products. Our goal is to awaken your natural beauty and shine it forth for all to see. In fact, Beauty Nail and Spa guarantees all professional products and services.
Our manicures & pedicures incorporate a variety of creams, oils, and massage techniques to care for the cuticles, and generally improve the look and feel of the hands and feet.
Facials are customizable to fit the individual needs of our clients. Our clients receive only the highest quality products in our services. Moreover, we will carefully evaluate your skin and goals to determine the treatment best suited to you.
We customize every massage for the client based on your feedback at the beginning of your session. Furthermore, we often incorporate various types of massage techniques into a single session.
Our eyelash extensions are expertly applied to each individual natural lash. The professionals at Beauty Nail and Spa use quality eyelash extension products and adhesive and accented with lasting color.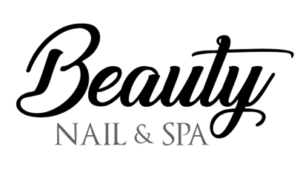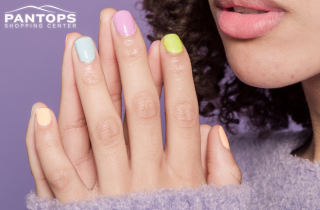 Beauty Nail Spa at Pantops can make your nails and toes look GREAT for Summer!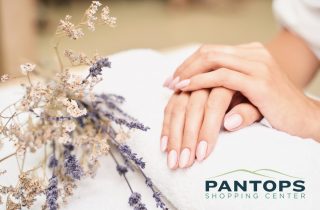 Beauty Nail and Spa dedicates their business to enhancing your natural beauty through professional services.…