Advance Auto Parts at Pantops is your reliable source for quality auto parts, advice, and accessories.
Advance Auto Parts in the Pantops Shopping Center is an American automotive aftermarket parts provider. The company's stores offer a broad selection of brand names, original equipment manufacturer (OEM) and private label automotive replacement parts. Additionally, you can find accessories, batteries and maintenance items for cars, vans, sport utility vehicles, light and heavy duty trucks.
Advance premiered on the Fortune 500 list of companies in 2003 and has remained on the list since then.
As of June 2014, Advance ranked at number 1,412 on the Forbes "World's Biggest Public Companies" list. Soon after, Advance Auto Parts jumped to 2nd largest automotive aftermarket retailer, and has held that that position.
In January 2005, Advanced got recognition as the "Best Managed Company in America" in the retail sector by Forbes magazine. This recognition was part of the annual Forbes Platinum 400 list of top-performing prominent corporations. In other words, this list highlights the best-managed companies in 26 various industries.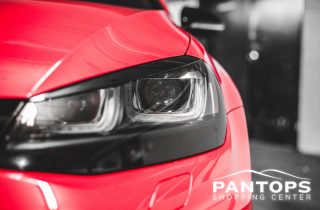 Advance Auto Advance Auto has everything you need for your vehicles! Wiper blades, filters, batteries,…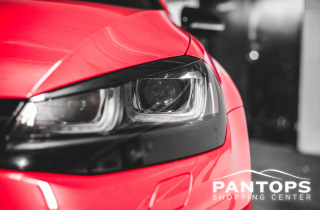 Advance Auto has everything you need for your vehicles! Shop for wiper blades, filters, batteries,…