Virginia ABC Store is dedicated to providing those ages 21 and older with an enjoyable, modern shopping environment.
Virginia ABC Store and its more than 4,700 employees are proud to serve the Commonwealth of Virginia. ABC administers alcohol-related laws ensuring an orderly system for sales and responsible consumption of alcohol. In 2018, Virginia ABC transitioned from a traditional state government agency to an authority. Now an independent political subdivision, which provides more flexibility and efficiency as a retailer, wholesaler and regulator of distilled spirits.
Virginia ABC is a leading revenue producer for the commonwealth, and the source of future economic growth and innovation. As a result, the profits that Virginia ABC contributes provide much-needed funding for use in a multitude of state programs, benefitting all Virginians. Since its establishment in 1934, Virginia ABC has contributed $11.4 billion to the commonwealth's general fund. These funds support major education, health and transportation initiatives.
As one of our nation's 17 distribution controlled states, Virginia sells distilled spirits exclusively in ABC stores operated by Virginia. For this reason, these are the only retail outlets in Virginia where customers may purchase liquor.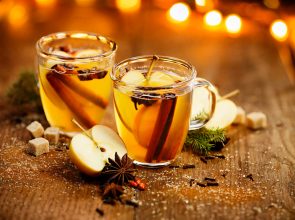 Summer is not the only time of year for gathering friends and family for fun…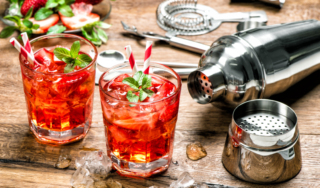 The holidays are a perfect time to try out a sweet and delicious new cocktail.…