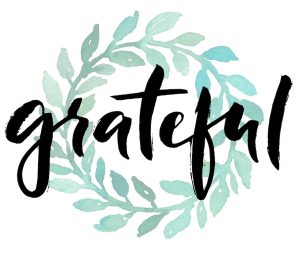 This week we're grateful for many things, but especially our wonderful tenants. This month, we're celebrating a number of anniversaries here at Pantops Shopping Center.
Bremo Auctions has been with us for 5 years
H&R Block has been with us for 15 years
and Animal Medical has been with us for 25 years!
Thanks to all our wonderful tenants and congratulations to these successful businesses here at Pantops.