Print
Get a FREE Month of Membership at Iron Will Gym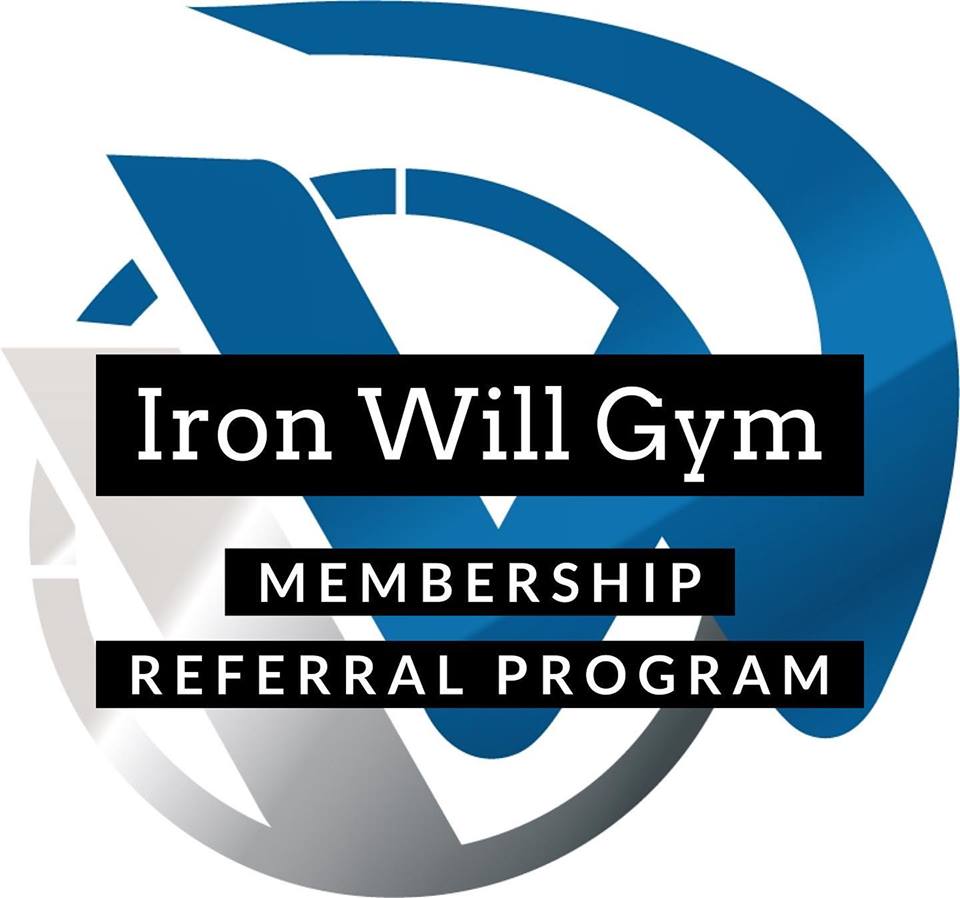 Get a FREE month per referral!
For the month of August, Iron Will Gym will be offering a referral program for all active members!
For every new member you refer, you get a FREE month added to your membership!
Help us spread the word and continue to grow this great community!